COMPANY PROFILE
Essa Al Ghurair Investment L.L.C. (EGI) was founded by Mr. Essa Abdulla Al Ghurair in 2012, forming a board of directors comprising his four sons, bringing a wealth of experience from three generations of family enterprises. The EGI family members play a cohesive role, each with his own strengths, to manage the group's diversity.
EGI office is ideally located in the heart of Dubai, and its manufacturing facilities are strategically located at Jebel Ali Port, a global hub for international logistics, making it convenient for global business transactions.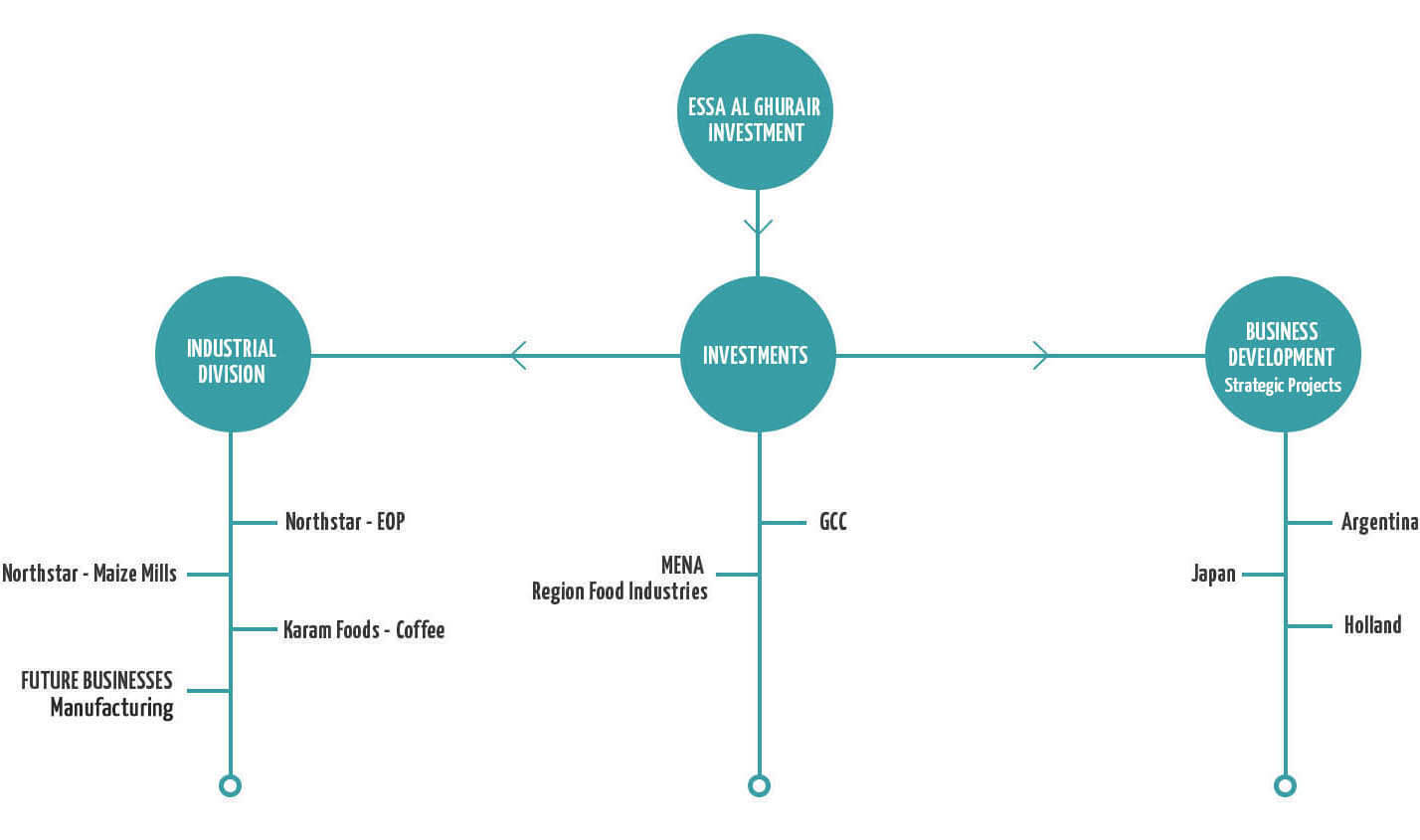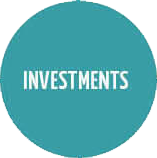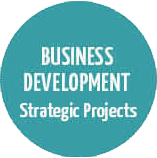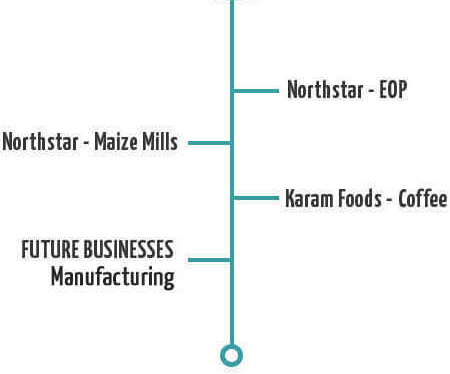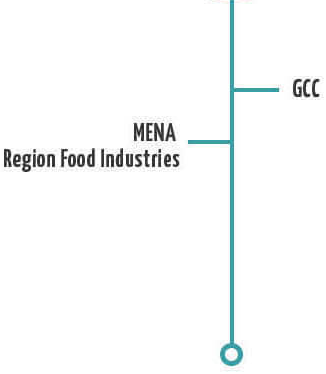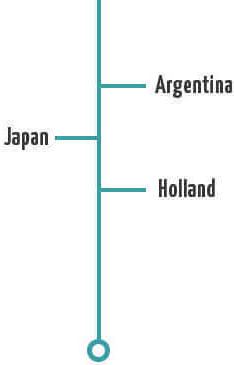 THE CHAIRMAN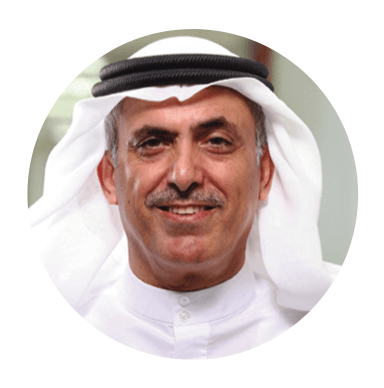 Mr. Essa Abdulla Al Ghurair is one of the leading business entrepreneurs in the region due to his extensive experience in industrial manufacturing and commodities trading in international markets. His vision and business strategies have resulted in the growth of various companies e.g. Dubai Oil Mills (one of the largest canola and soya crushing plants in the MENA region), National Flour Mills and Al Ghurair Resources, which is one of the largest business entities in the greater Al Ghurair Family and a major supplier in the field of agricultural commodities.
Mr. Essa Abdulla Al Ghurair, Chairman of Essa Al Ghurair Investment, also serves as the General Manager of Karam Foods Industries.In addition, Mr. Essa Al Ghurair is a major shareholder in Prime HealthCare Group, one of the leading healthcare providers in the UAE, which aims to be the most respected healthcare provider in the region.
Mr. Essa is also:
Chairman - of Awqaf & Minors Affairs Foundation
Chairman - of Emirates Diving Association
Chairman - of Tharawat Family Business Forum
Board Member - Dubai Chamber of Commerce & Industry
Board Member - of Emirates Council for Climate Change and the Environment
Board Member - of Emirates Authority for Standardization and Metrology
BOARD OF DIRECTORS
ESSA ABDULLA AL GHURAIR
Chairman
Essa Al Ghurair Investment L.L.C

MOHAMMED ESSA AL GHURAIR
Vice Chairman
Essa Al Ghurair Investment L.L.C
Expertise:
Commodities Trading and
International Business
Education: RMIT University
Melbourne, Australia
MAJED ESSA AL GHURAIR
Board Member
Title: Manager Real Estate
Expertise: Real Estate & Banking
Education: American University of Sharjah, UAE
OMAR ESSA AL GHURAIR
Board Member
Title: General Manager
(Operations, Business Development) Northstar Trading L.L.C
Expertise:
Sales & General Management
Education: Coventry University,
UK and Tokyo University, Japan
ABDULLA ESSA AL GHURAIR
Board Member
Title: Head of Marketing
Essa Al Ghurair Investment L.L.C
Expertise: Marketing and
Corporate Affairs
Education: Dalhousie University, Halifax, Canada

Powering the future of business
to the international market
HEAD OFFICE

HEAD OFFICE:
P.O. Box 128704
Building #3580467, Street 4, Al Quoz 3
Dubai, United Arab Emirates
Makani #22134 83946 (www.makani.ae)
STAY IN TOUCH